Your serial number is located on the side of the Control Unit on a silver sticker and contains 3 letters and 4 numbers as seen below.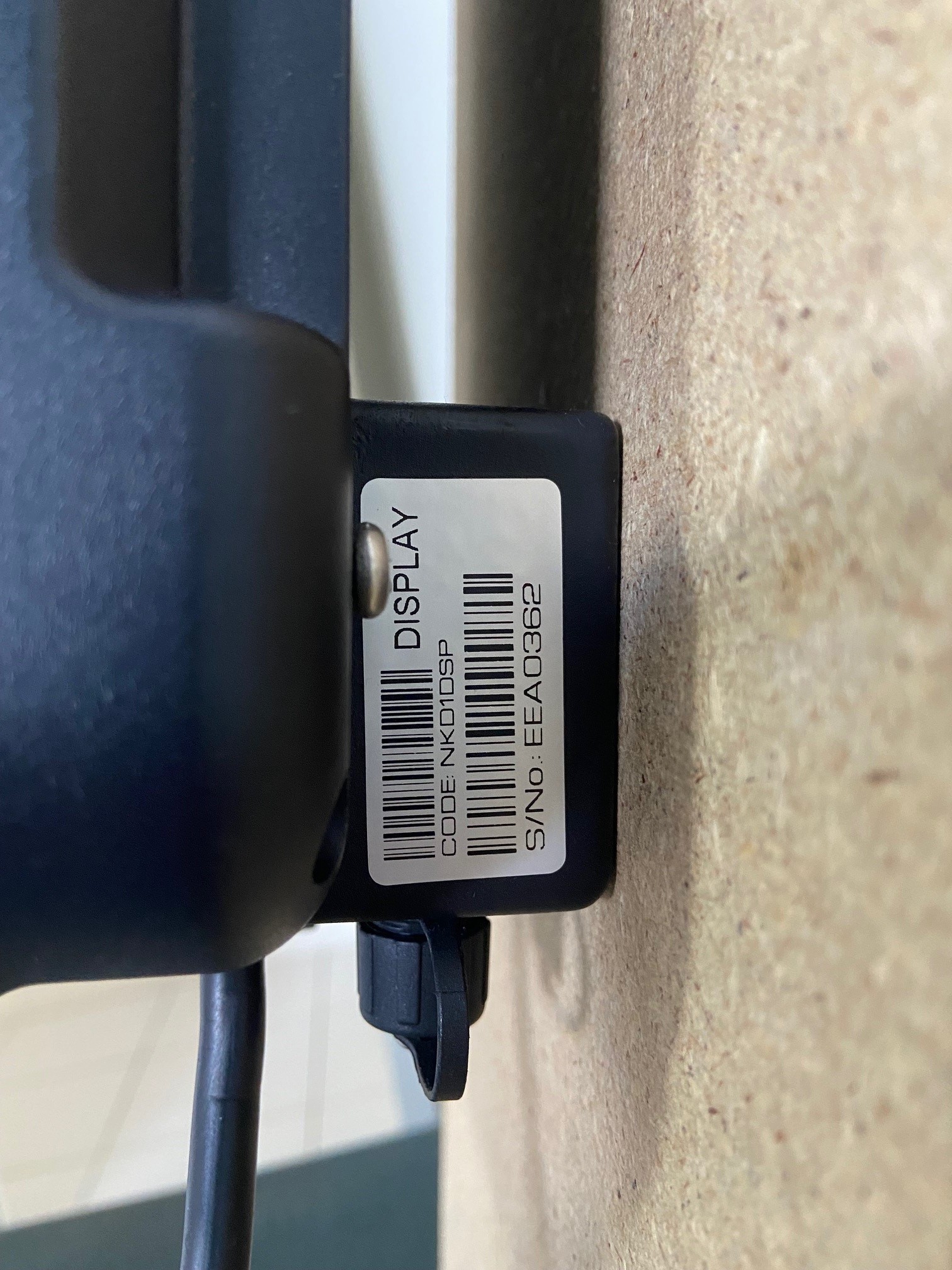 If you have purchased a NKD-R Naked Freshwater System post February 2021 your serial number is also located on the back page of your User Guide.
Should you need further assistance please CONTACT US.